Calling on Africans in Russia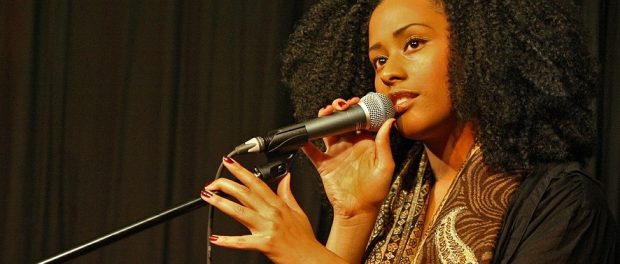 Ladies and Gentlemen, I'm using this opportunity to call on Africans in Russia.
No one said it was going to be easy and it ain't just easy. Truth is, I can't really figure out what I need to do to move this blog and forum forward.
Launched almost a year ago and completely financed by myself, my aim was to achieve and develop a thriving online community for Africans inRussia.
In that time, I have designed the blog and forum (ok, its not that aesthetic) and deployed some tools for ease of use and to be honest, I even paid people to post. While this move paid instant dividends, it did not last for long because as soon as their 'contract' ended so did the posts.
Yes, I did get some help from my trusted ally (Afrobabe) but even she I assume got tired or maybe disinterested and I honestly do not blame her. The articles on the blog are probably of no interest to anyone and even fewer registered people on the forum.
Yes, I understand that no one want to 'hang out' on an empty forum so I ask, what else can I do to populate this forum and build a successful online community for Africans in Russia?
Or oh well, maybe the Africans inRussiaare infinitely passive and are strictly facebook users? And are just not interested in helping one another?
Ok, I understand everyone is facebook addicted (except myself..hehe) and as long as you have thousands of so called 'friends' on your list then life is beautiful? Is that really so?
How about registering yourself on forums and sharing your experiences? Or writing articles about your school, personal opinions, family, tough and not-too-tough experiences here inRussiaand publishing them on our blog? Believe me, a lot of people are waiting to read your genuine writings and understand what it takes to live here.
Truth be told, I get letters, emails from people who are either interested in moving toRussiaor just want to come for a visit but can't find any sound information precisely about Africans. The way an African will viewRussiaor any other place will be different from how an Australian or Finnish person would. Information is a great tool and WE ARE THE ONES TO PROVIDE THEM because WE CAN!
Guys, girls, I'm not ashamed or dismayed to say that I NEED YOUR HELP! and I certainly cannot do it all on my own.
I have a dream and the dream is to see this blog and forum become the encyclopedia for Africans who live, lived or wants to live in Russia.
Thank you as you give me a helping hand.
Regards,
F