The Way Forward for Africans in Russia Community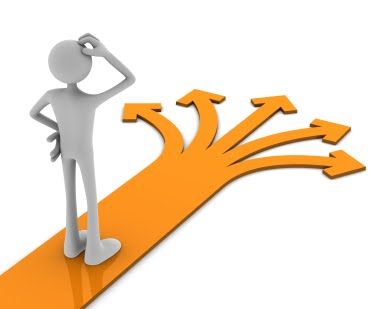 Hi and thanks to you all if you are reading this post.
Its no secret that keeping an online forum active sometimes (or maybe most times) requires a LOT of effort and I have been trying to do this for many years now.
It becomes even more difficult to achieve in Russia because there are virtually no fully functional African Communities – Both online and Offline. Yes, we have small communities trying to do something but I believe this will not be enough and the very reason why I created this website. Most African in Russia are very passive. This is NOT their fault at all. That is just the way things are…
This website www.africansinrussia.com was founded and is wholly funded by myself. Not only that, I basically do all the coding (if you may call it that. lol). I also try to find time write some articles, meet people, answer offline questions (via email) to quite a lot of people seeking to know more about Russia or just in need of help. I try to look for new people to register and make new posts on the forum page…I am happy to do this but I need YOUR help.
We have over 80 Members on our forum but very few are active and I'd like to say a VERY..I mean MASSIVE THANK YOU to Olga Olga Mulugeta. She is ALWAYS here even when no one was/is. Thank YOU.
It is my wish to move this forum forward for it to be become successful in providing assistance to other people and I TOTALLY need your help, so I just want to ask  you all HOW CAN WE MAKE THIS WEBSITE/FORUM BETTER? What is the The Way Forward for Africans in Russia Community?
Thanks.