Merry Christmas and A Happy New 2018 Year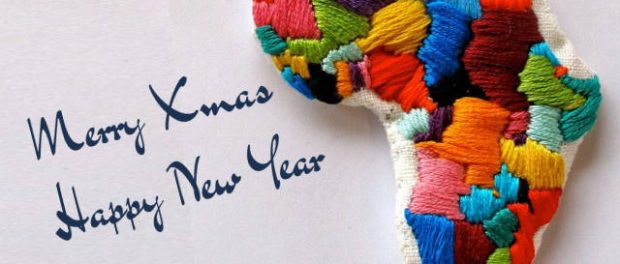 Here is wishing you all, Africans in Russia, friends of Africans in Russia and everyone a Merry Christmas and a Wonderful Happy New Year! May all your wishes (good ones, haha!) come true.
Its been quite a year, as there has been so many changes but more of that in the new coming year.
It is my wish that we all find fulfillment and happiness and joy in this festive period and beyond.
Merry Christmas! Happy New Year!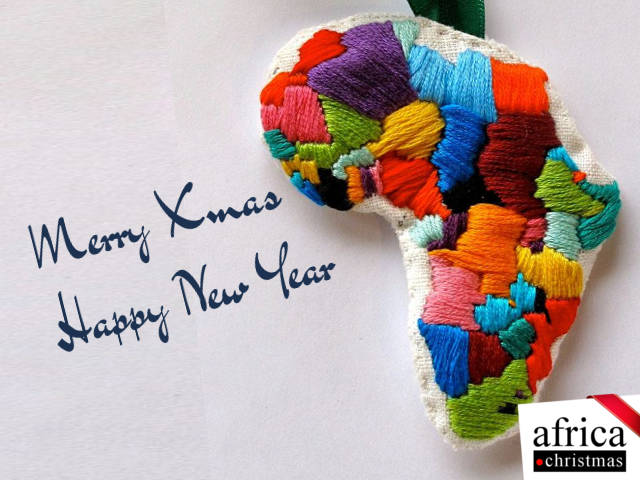 Stay blessed.
FBS.