2013 Africa Cup of Nations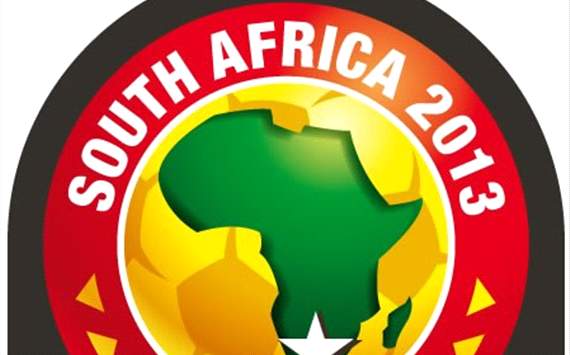 Happy New Year people and please allow me welcome you to the BIGGEST football tournament in Africa – the 2013 Africa Cup of Nations! It's that time of the year when nearly every African  (if not all) become oh so passionate about their countries especially those taking part in this year tournament taking place in South Africa from 19th January 2013 – 10th February 2013.
As you all know,  Cameroun will not be featuring in this year's edition because, they fail to make it through the rounds and beaten by Cape Verde. So who do you think will win? Ivory Coast, Nigeria, Ghana or the giant killers a.k.a Cape Verde
For match schedules and LIVE UPDATES! , please visit our forum!