Gorky Park Moscow 2013 – An African View!
If you are looking for a place to spend a great day with families and friend do yourself a favor and head to Gorky Park Moscow because the organizers of this wonderful park have got their A-game on! And without much exaggeration, its about the BEST park in Moscow at this moment. There is something for everyone to enjoy. Both young and old.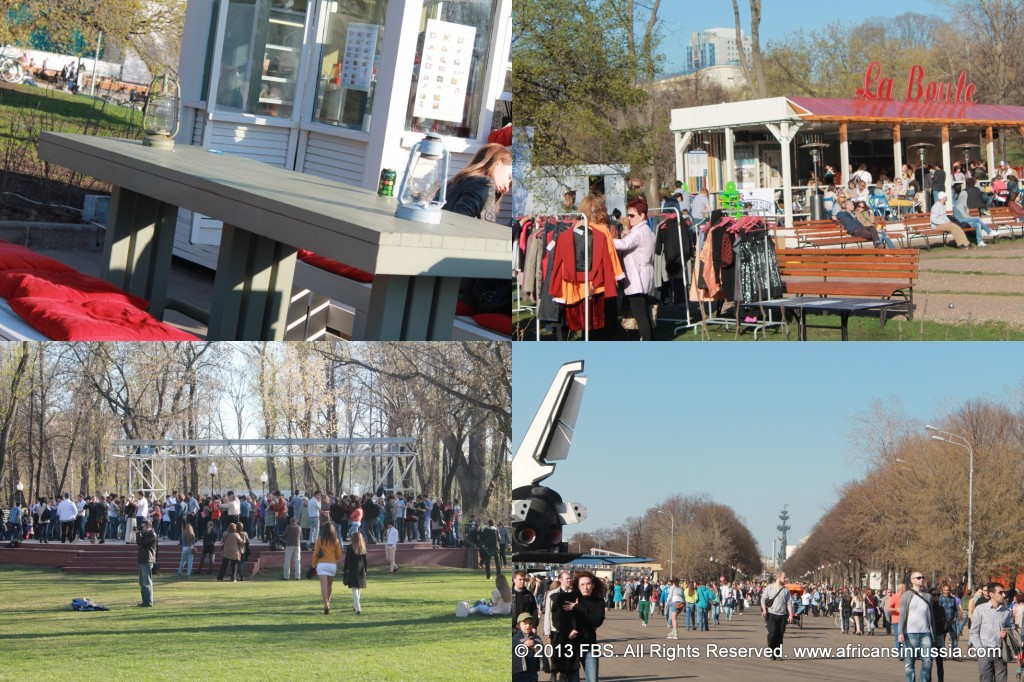 You could start right from the main entrance of the Gorky Park Moscow and take a small walk and relax on one of the lovely and massive puffy chair-bags (if you are lucky to find one that is not occupied.hahaha) and watch the fountain sing
or you could head straight to play beach volleyball (for a fee – 800 Rubles per hour) or play some table tennis FOR FREE!!! Just bring your playing "tools" with you.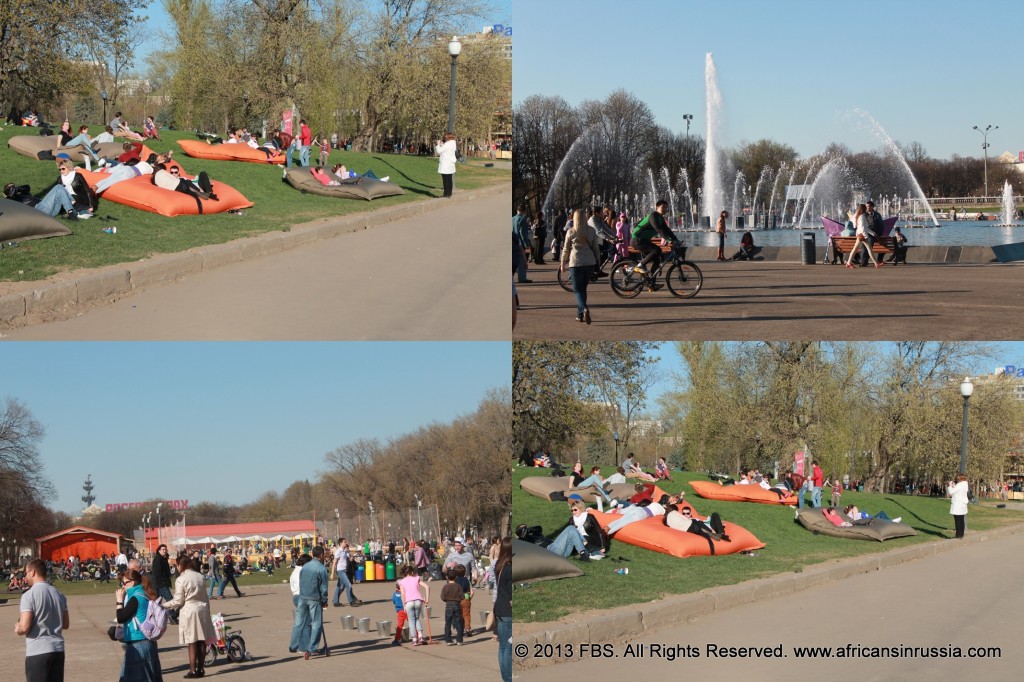 And oh if you are not into sports and you just want to lie around all day – no problem – carry your belonging, put a smile on your face and walk leisurely to the wonderful and near perfect "artificial" sandy beach designed and created by IKEA. Not only will you enjoy lying on the beach but you are likely to be treated to some very fantastic music (see video below) and believe me, if you will love it no matter your taste or choice. An outdoor swimming pool and the beach would have been perfect.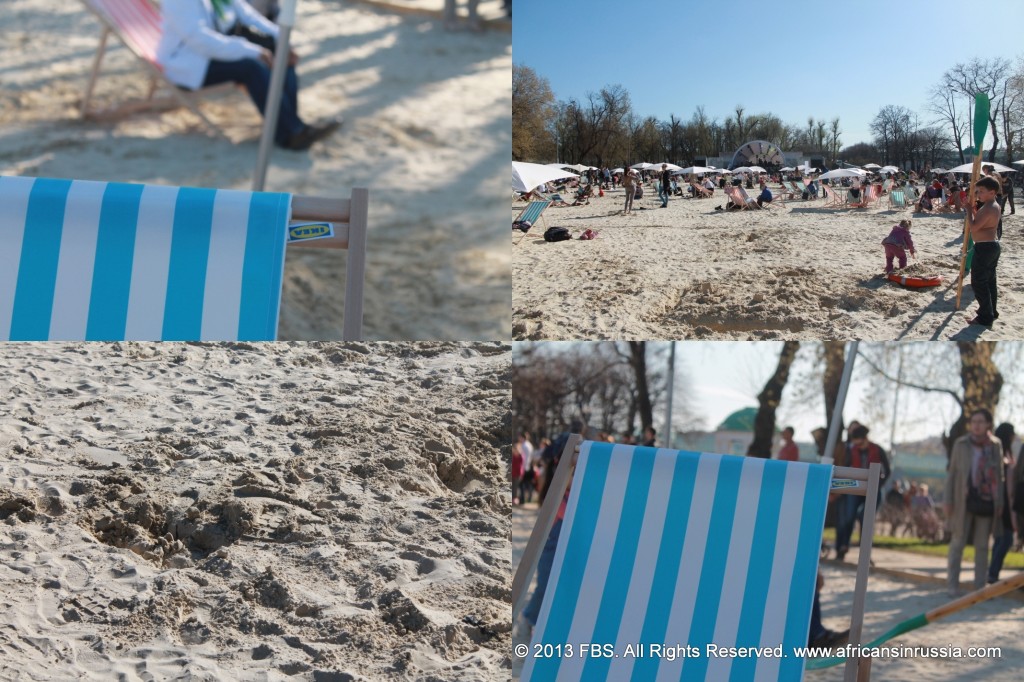 Anyways, If after relaxing and you suddenly feel the urge for some cool emotional vibes, take your partner (if you have one) and go take some free dancing lessons. Salsa anyone?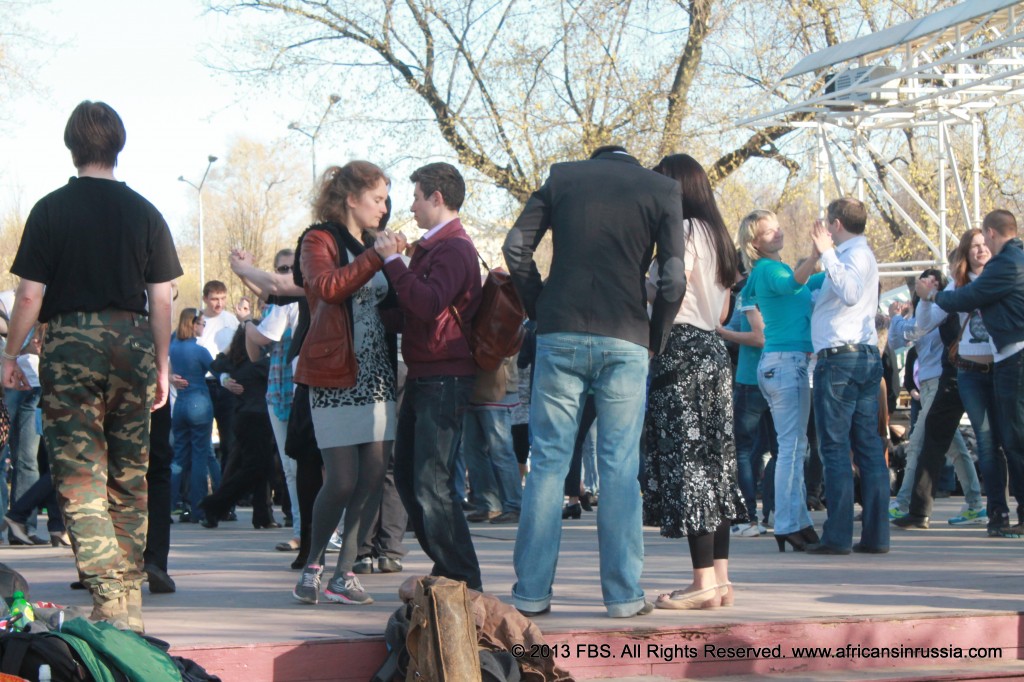 For those who love and need the occasional or perpetual dose of adrenalin in their bloods, there is also something for you right in Gork Park – the DC skate board stunt center where you can ride all day and perform the stunts you've always wanted to show the world.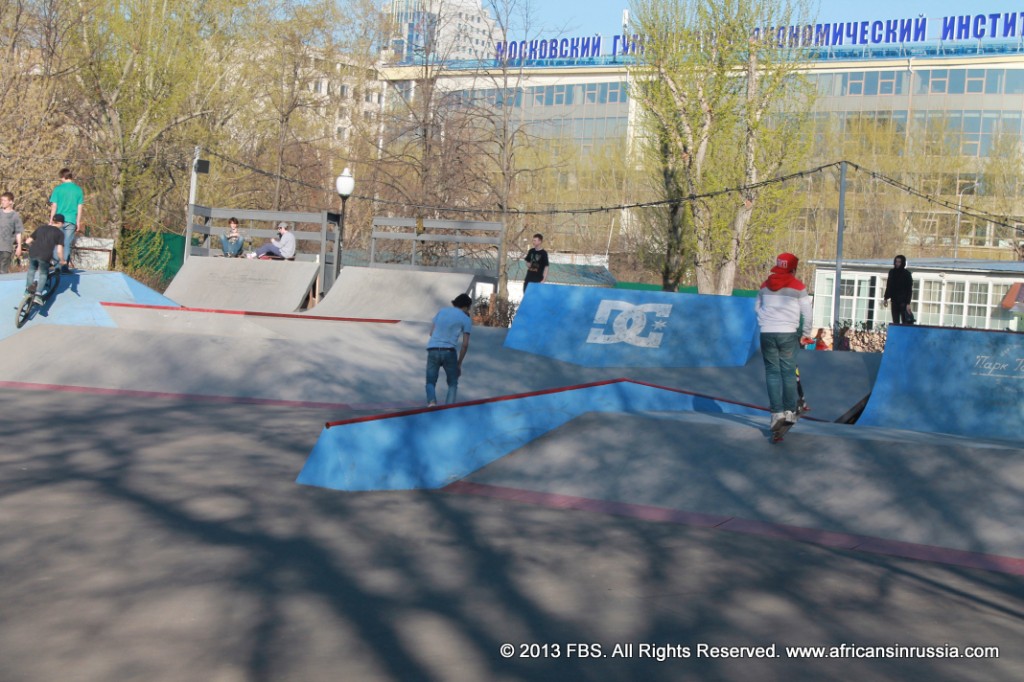 And should you get hungry, the Gorky Park Moscow is littered with different types of cafes and restaurants (indoors and outdoors) and more than six hot-dog joints so yes, what and where to eat won't be a problem. The only thing missing is an ATM machine so bring some cash with you. Just in case.
The Gorky Park, Moscow certainly impressed me and not only was it clean  and family friendly but the organization was near perfect. Whoever put this together deserves all the credit. Make a day on your busy calendar to visit the wonderful Gorky Park especially during this festive period as some jigs and parties are in the pipeline. There is certainly something for everyone to like and if you are lucky (or should I say EXTRA LUCKY) you might be favored with a splendid weather.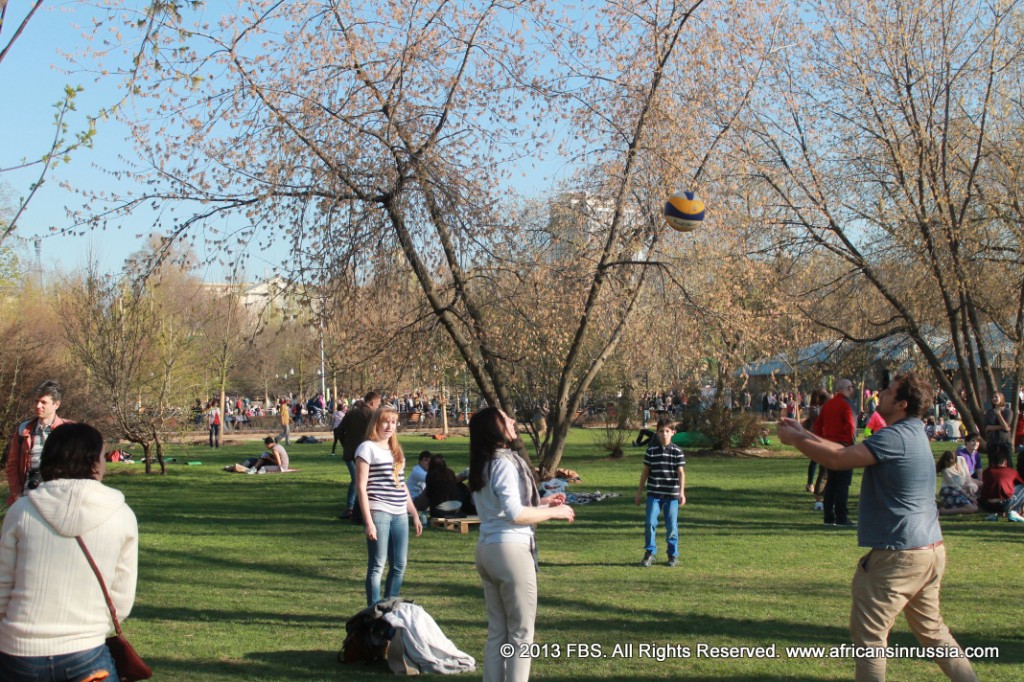 Happy holidays everyone and have FUN! it is essential to human existence.