Nelson Rolihlahla Mandela (1918 – 2013)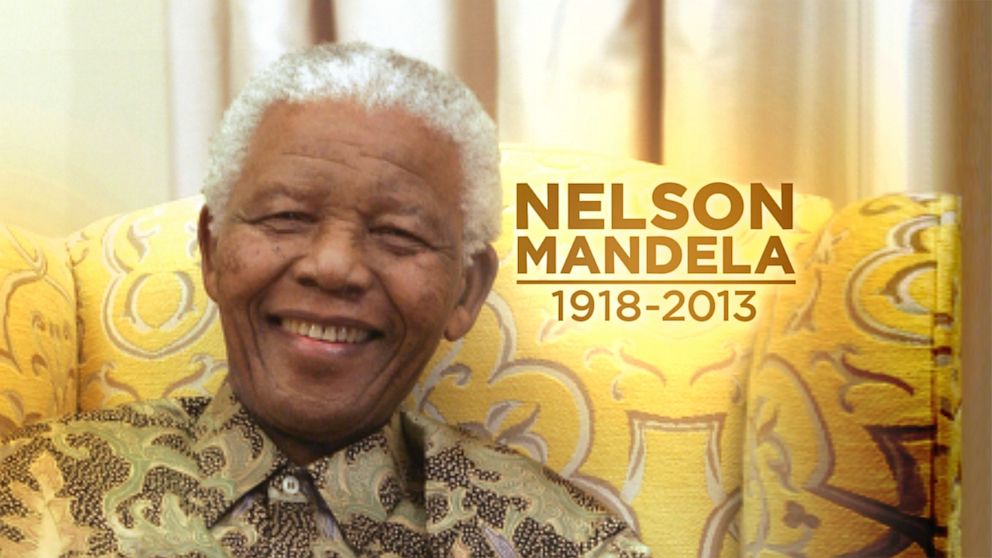 Nelson "Madiba" Mandela  (18 July 1918 – 5 December 2013)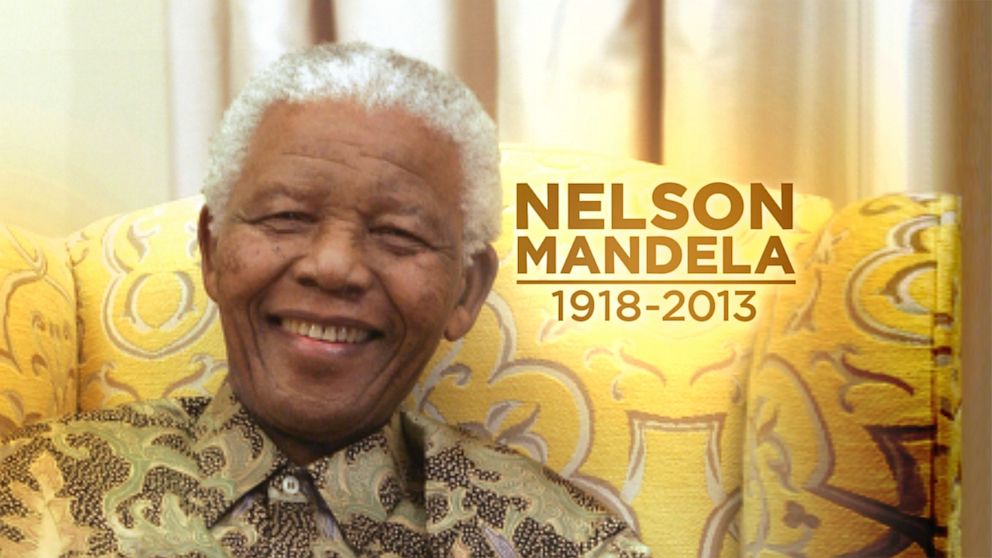 Forgive me, but I'd like to assume that most people know who Mandela was but for those who don't – Nelson Rolihlahla Mandela popularly called Madiba (meaning Father in Xhosa) was a South African anti-apartheid revolutionary who was imprisoned and then became a politician and philanthropist who served as President of South Africafrom 1994 to 1999. He was the first black South African to hold the office, and the first elected in a fully representative election. His government focused on dismantling the legacy of apartheid through tackling institutionalised racism, poverty and inequality, and fostering racial reconciliation. He served as the President of the African National Congress (ANC) from 1991 to 1997. Internationally, Mandela was the Secretary General of the Non-Aligned Movement from 1998 to 1999.
Well, now you know about Mandela.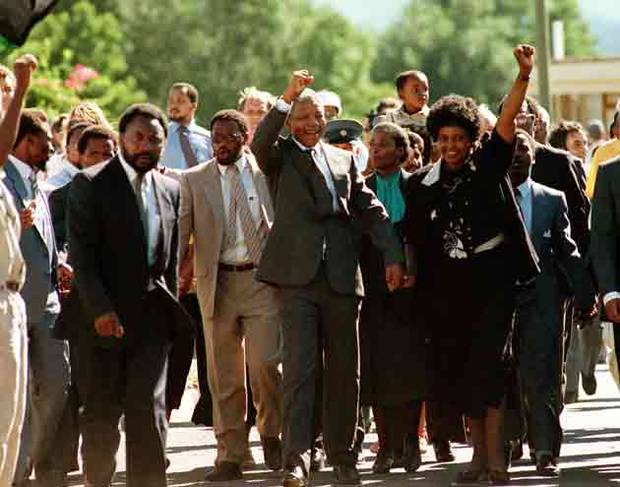 A lot can be said or be written about this Great man from Africa and the constant word you will likely see or read will be about his courage and lack of bitterness. I mean, how do you spend so many years in prison and yet not be bitter against those who incarcerated you for 27 years? Incarcerated because of the fact that you wanted freedom for your people in/on your own land. The very freedom they took away from Mandela and yet, he forgave them all. Fine, he was not perfect but who in our time or ever was/is perfect?
Not only was he full of courage and lacked bitterness – Mandela was also a brilliant mind. Here is my favorite and timeless quote of the Madiba:
No one is born hating another person because of the color of his skin, or his background, or his religion. People must learn to hate, and if they can learn to hate, they can be taught to love, for love comes more naturally to the human heart than its opposite.
There are very few men that I respect in this world and I boldly and happily can say that Mandela was certainly one of them.
Rest In Perfect Peace – the courageous one!
Now you are free, Free at last!