Merry Christmas and a Happy New Year
Dear Esteem Readers! It's again that time of  the year when our hearts for some sweet reasons is in a constant state of happiness! ah, Christmas is such so special.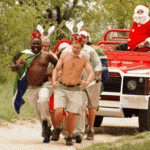 And so without too "much" grammar, I'd like to wish you all, love, happiness, courage and strength during this Christmas period and beyond.
And as the year, comes to an end, I want to believe that we have all achieved (even if not all) some of our dreams, and overcame challenges and we are ready to move on stronger.
Its a real pleasure to have you here and I thank you all for spending some of your precious time with me.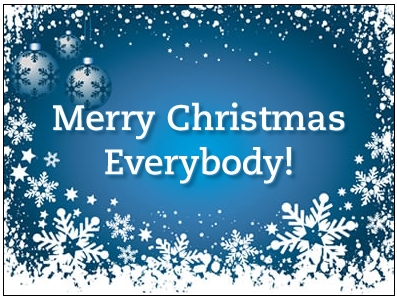 Remember that, Christmas is not just about food, drinks, presents, gifts, etc..so don't get mad if you didn't get that gold necklace  you expected from your partner, or maybe you expected the latest PlayStation from your parents but only got a wristwatch.ah- that ain't bad as well:-) . Cheer up! Christmas is a time to be  happy, to help people. Christmas is that time we celebrate the birth of our Lord, Jesus Christ! So be happy and I trust you all to be of good behavior
May the Grace of the Almighty continue to be with you.
A Merry Christmas to you all and a Prosperous Happy New Year!
Yours,
F